Overview
Discover DroneDB in less than 2 minutes.
What is DroneDB​
A set of tools to inspect, manage and share aerial data.
info
We will soon allow for processing of data. In the meanwhile, WebODM can help you with that.
Useful Tools​
For Inspection​
You flew your drone. You captured some data. But is your data good?. You plug your SD card and check: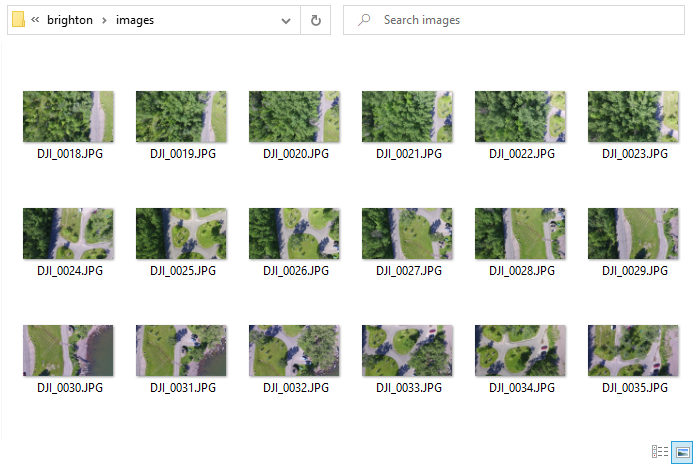 Are the images georeferenced correctly (or at all)?
Did you miss to capture an image (or an entire section)?
Difficult to say
DroneDB Desktop can help provide more context: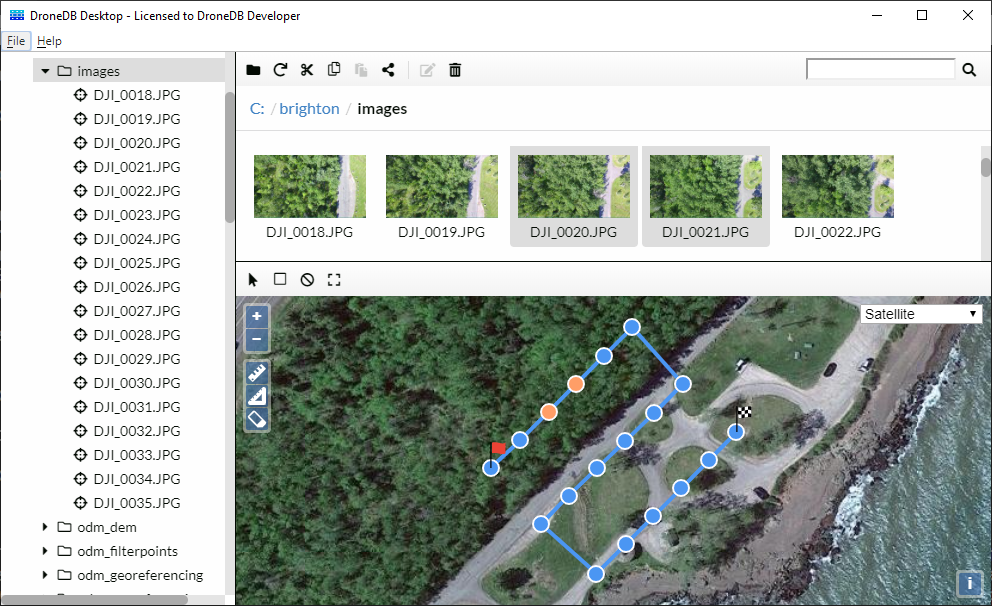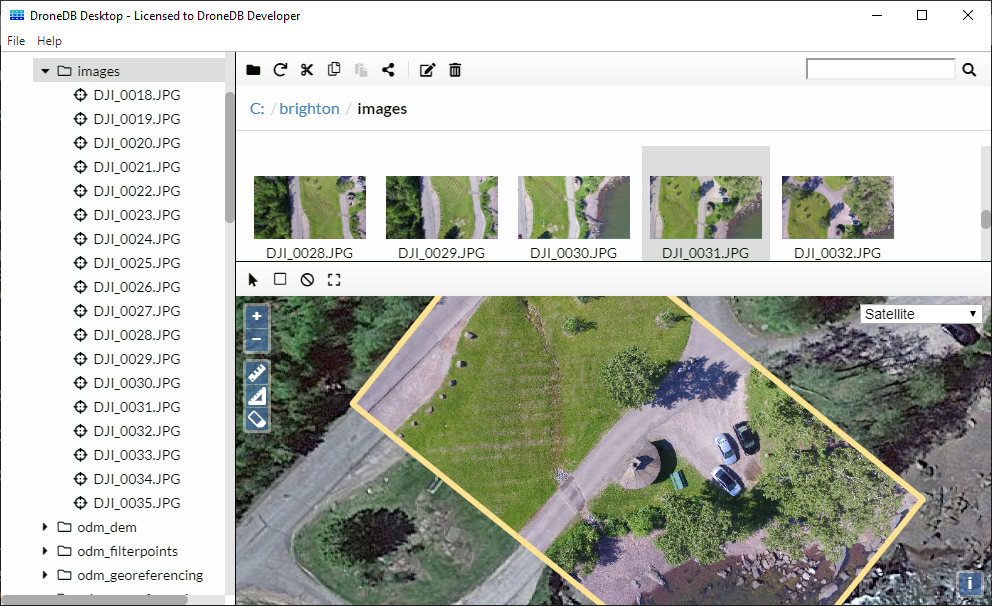 That's insightful!
Now you're ready to copy/move your images and send them to your favorite program for further processing/analysis.
You can use this tool to sort through your datasets more quickly or to examine your SD cards.
For Sharing​
If you have some aerial data:
Images
Videos
Orthophotos
Elevation Models
Point Clouds
3D Models
Panoramas
Supporting files (PDFs, etc.)
Where do you put your files so others can access them?
Google Drive? Dropbox? OneDrive? iCloud?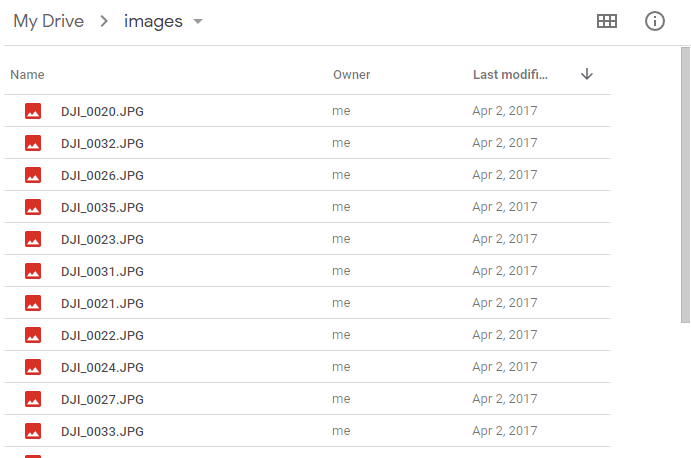 But you and your clients cannot interact with the files until you've downloaded them.
DroneDB Hub is interactive; you can view images, point clouds, textured models, panoramas all in one place. You can of course download the files too.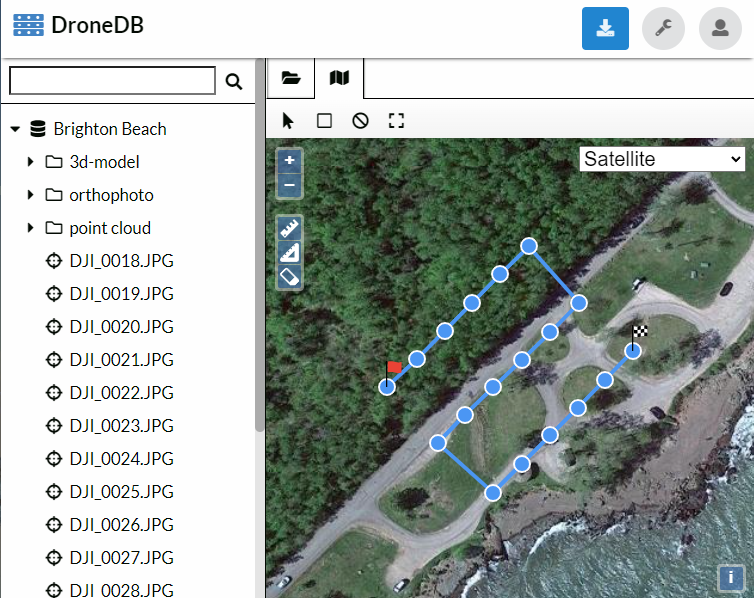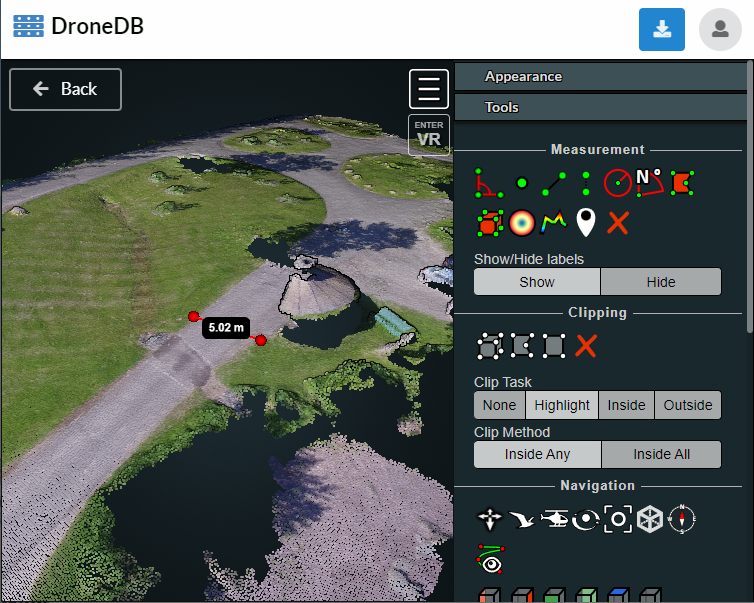 Get Started​
Advanced Users​